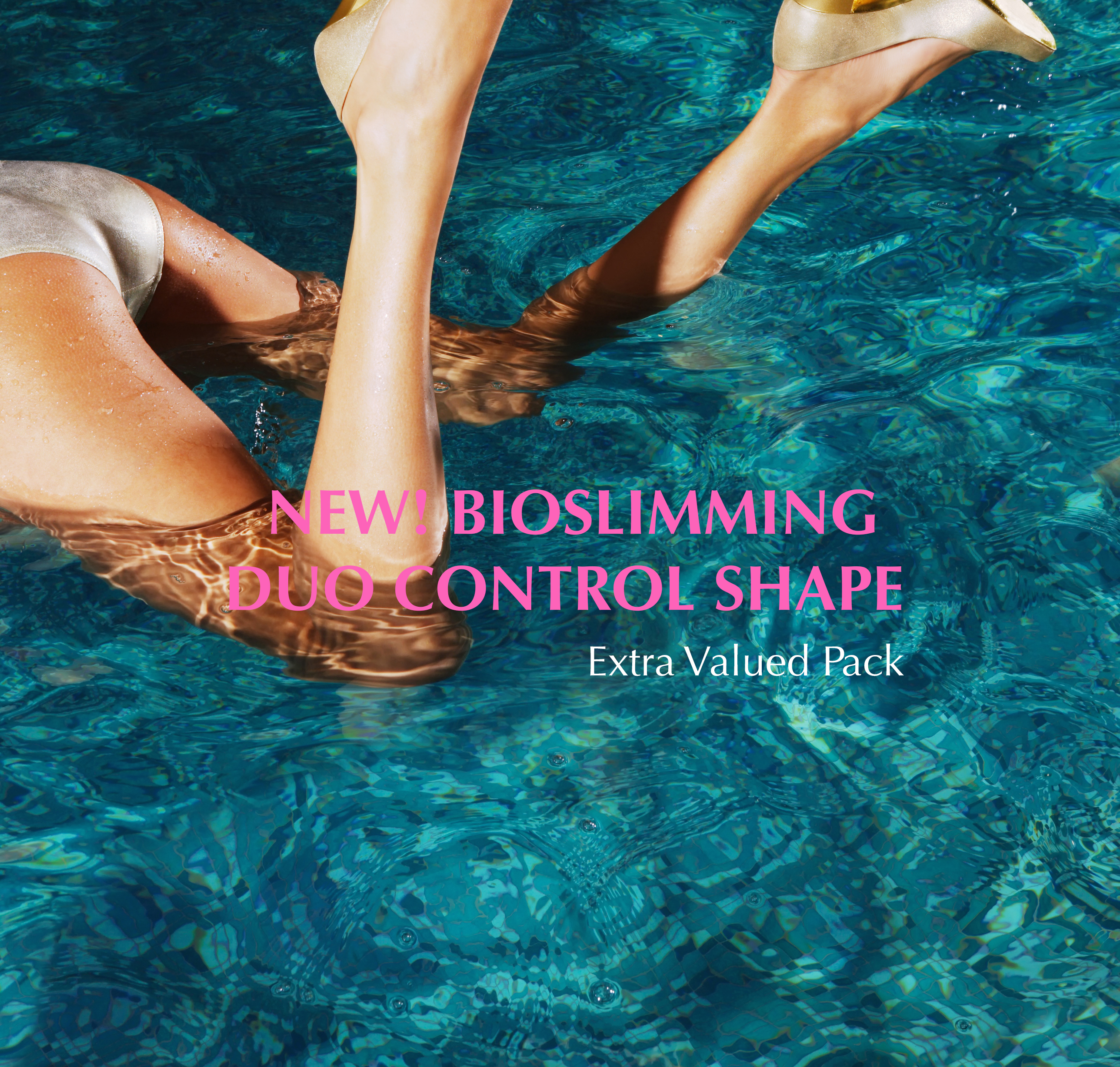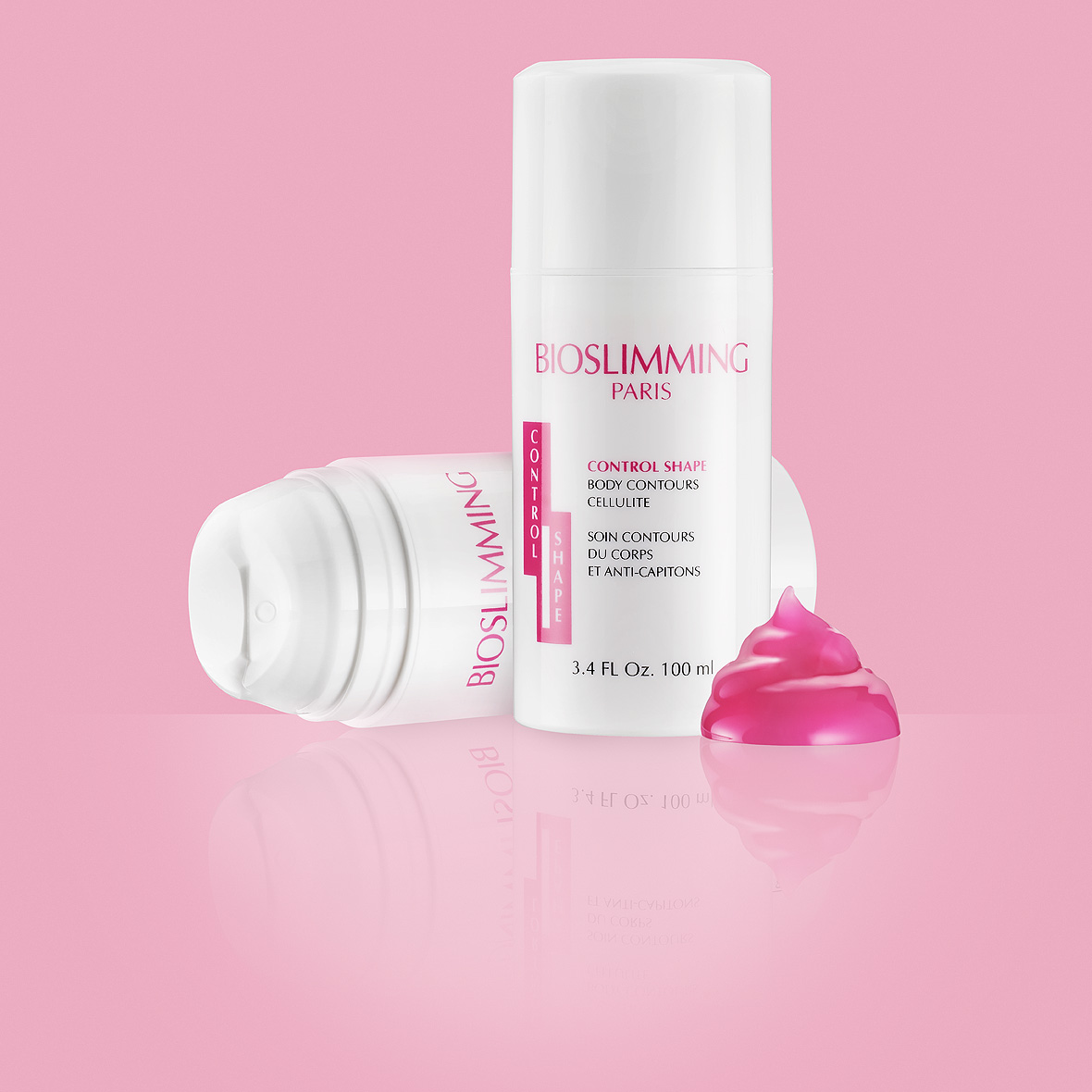 ACTIONS AND BENEFITS
• Erases cellulite
• Global slimming treatment
• fat storage decrease + fat elimination
• Action on cellulite + skin microcirculation
• Skin firming effect
INGREDIENTS PERFORMANCE :
• Red algae extract: Improves skin microcirculation.
• Pink pepper extract: Fat burning properties.
• Calcareous alga extract: Anti-cellulite active ingredient.
• Polysaccharide obtained by enzymatic biocatalysis:
Active ingredient that regulates the skin's microflora and
intensely protects the epidermis.
• Vegetable origin moisturizing ingredient (apple, watermelon
and lens) : boosts immediate moisturization,
aquaporins'activity and improve cell cohesion.
• Vegetable glycerin: hydrating, humectant that maintains
water at its contact.
• Hydro-alcoholic gel.
CLINICAL TEST:
Evaluation of the effect of CONTROL SHAPE on lipogenesis: According to the results obtained in test conditions CONTROL SHAPE tested at 0,025% and 0,05 %decreases respectively -23% and -31%the production of triglycerides in human adipocytes obtained from pre –adipocytes.

CONTROL SHAPE Focus on Cellulite
Formulated with three high-powered active ingredients CONTROL SHAPE will help refine your figure by acting at several levels:
- Boosts lipolysis, thanks to the pre-lipolytic action of a pink pepper extract
- fights against cellulite (fat burning, stimulation of collagen synthesis)
- Improves skin microcirculation to reactivate the elimination of waste that accumulates in the tissue, due to the compression of blood vessels by large-sized fat cells.